Chiropractor & Owner
Tom Niemela D.C.
Dr. Tom Niemela grew up in Richmond, VA with a passion for sports and being active outdoors. He went on to receive his Bachelors of Science in Exercise and Sports Science from Coastal Carolina University (CCU) in Conway, SC, where he realized chiropractic was his true calling.
Though he always knew he wanted to help people and was fascinated by the human body, Dr. Tom did not want to go into the medical field prescribing medications or performing surgeries. He knew that the body was not designed with extra parts or lacking prescription pills. He knew there had to be some greater principle controlling bodily functions. Then his first Anatomy professor at CCU taught him that was the principle on which chiropractic was founded.
Dr. Tom went on to attend chiropractic school at Logan University in Chesterfield, MO. It was here where he had two of his biggest accomplishments. First, he graduated Magna Cum Laude with his Doctorate of Chiropractic. And, more importantly, he met his wife, Brooke.
After spending a year traveling to see where they wanted to open Arbor Vitae Chiropractic, they finally decided to call Bentonville, in beautiful Northwest Arkansas their home.
Dr. Tom is so happy to be in this community and serve its members. He truly has a servant's heart and his passion is to help people get their lives back by giving their bodies and internal environment where its natural healing abilities can be restored.
Chiropractor
Zach Hutt D.C.
Chiropractor
Joe Petrella D.C.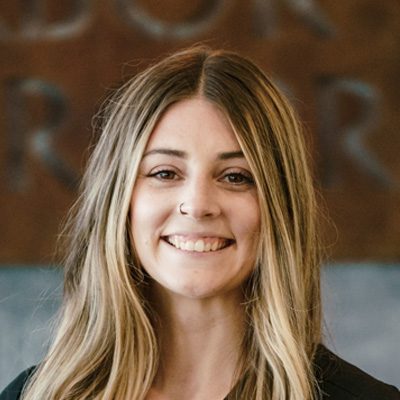 Office Manager
Shelby Masonhall Training Coordinator
Jenn Torres
Billing & Accounts Administrator
Lindsey Wilson
Chiropractic Assistant
Stephanie Brito
Front Desk Receptionist
Amanda Edwards Red Light Technician
Taylor Hutt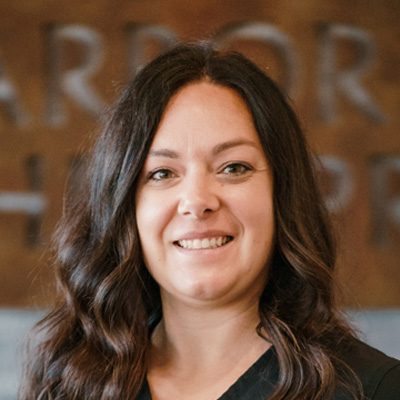 Softwave Technician
Becca Roseberry
Monday
10:00am - 1:00pm
3:00pm - 6:00pm
---
Tuesday
3:00pm - 6:00pm
---
Wednesday
10:00am - 1:00pm
3:00pm - 5:00pm
---
Thursday
10:00am - 1:00pm
3:00pm - 6:00pm
---
Friday
9:00am - 11:00am
---
Saturday & Sunday
Closed